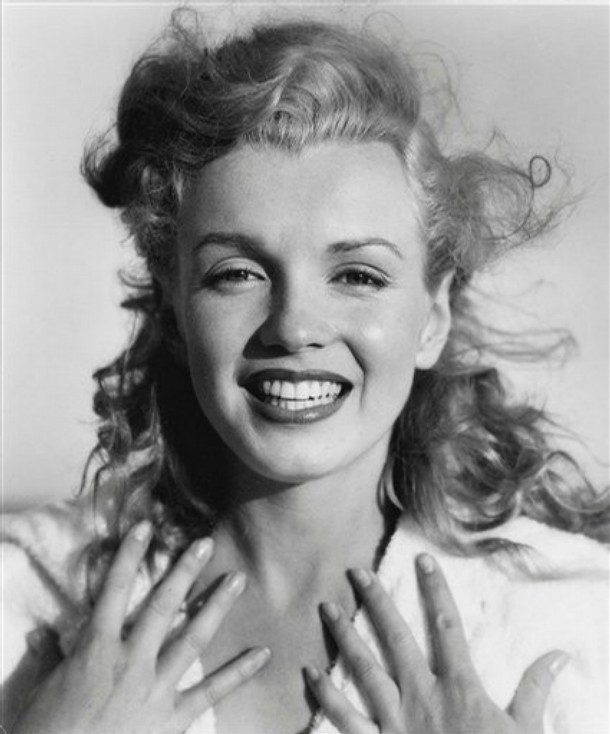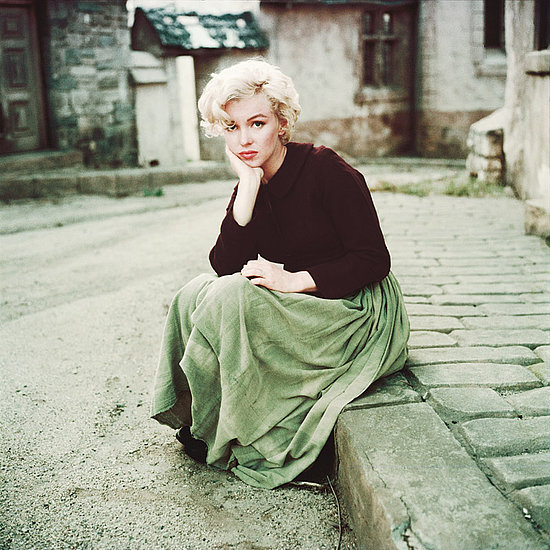 "I'm selfish, impatient and a little insecure. I make mistakes, I am out of control and at times hard to handle. But if you can't handle me at my worst, then you sure as hell don't deserve me at my best."

"Imperfection is beauty, madness is genius and it's better to be absolutely ridiculous than absolutely boring."

"I believe that everything happens for a reason. People change so that you can learn to let go. Things go wrong so that you appreciate them when they're right. You believe lies so you eventually learn to trust no one but yourself, and sometimes good things fall apart so better things can fall together."

"I am invariably late for appointments - sometimes as much as two hours. I've tried to change my ways but the things that make me late are too strong, and too pleasing."
"What good is it being Marilyn Monroe? Why can't I just be an ordinary woman? A woman who can have a family ... I'd settle for just one baby. My own baby."
"The truth is I've never fooled anyone. I've let people fool themselves. They didn't bother to find out who and what I was. Instead they would invent a character for me. I wouldn't argue with them. They were obviously loving somebody I wasn't."
"It's woman's spirit and mood a man has to stimulate in order to make sex interesting. The real lover is the man who can thrill you by touching your head or smiling into your eyes or just staring into space."
"Men who think that a woman's past love affairs lessen her love for them are usually stupid and weak. A woman can bring new love to each man she loves, providing there aren't too many."
"It's nice to be included in people's fantasies, but you also like to be accepted for your own sake."
"If you can make a girl laugh - you can make her do anything."
"I am good, but not an angel. I do sin, but I am not the devil. I am just a small girl in a big world trying to find someone to love."
"When it comes down to it, I let them think what they want. If they care enough to bother with what I do, then I'm already better than them."
"I don't mind being burdened with being glamorous and sexual. Beauty and femininity are ageless and can't be contrived, and glamour, although the manufacturers won't like this, cannot be manufactured. Not real glamour; it's based on femininity."